Legend of Gary Eckley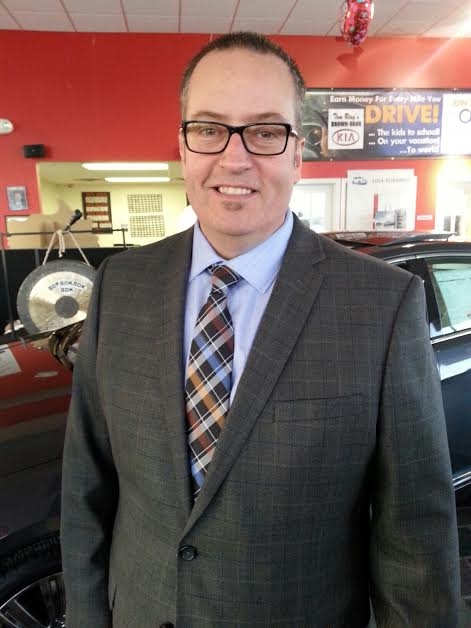 ---
I am a man who is living out my dreams. Let me share my story with you in the hope that it will inspire you to create and live out your own dreams. I was born and raised in Stroudsburg, Pennsylvania. From an early age, I learned that anything is possible in my life if you work hard, live with integrity and treat others the way you want to be treated.
As a 16 year old, I entered the world of automobile dealerships as a detailer and a lot attendant. My first dream was to become an automobile technician. In a relatively short period of time, I was recognized as a top technician nationally. My passion to excel elevated me to the position of a shop foreman that ultimately led to me becoming a service manager. My success was rooted in my conviction that I was in the people business not the automobile business. Respecting others and adding value to their lives through every interaction with them became the driving force of my life.
As the years passed, my dreams grew and my desire to lead and influence others increased. This led to the opportunity to become a partner at Brown-Daub Kia. In this role, I have been a Vice President and a General Manager at the dealership. In light of both professional and personal challenges, obstacles and setbacks, my life is a living illustration that dreams can come true.
On February 5, 2014, I was appointed the President of Brown-Daub Kia. My journey from lot boy to car dealer is a tribute to mentors who saw potential in my life and who chose to invest their lives in mine. My present mission in life is to do the same by investing my life in others. I want to build a dealership family with my people and our customers. My dream is to create an atmosphere in our dealership that rests upon a foundation of interpersonal trust, respect, loyalty and professionalism. The vision that I share with my leaders and team members is a vision to be like no other dealership in our desire to improve the quality of life for others as we serve one another and our community.